Lobster Fest - SOLD OUT!
September 8, 2018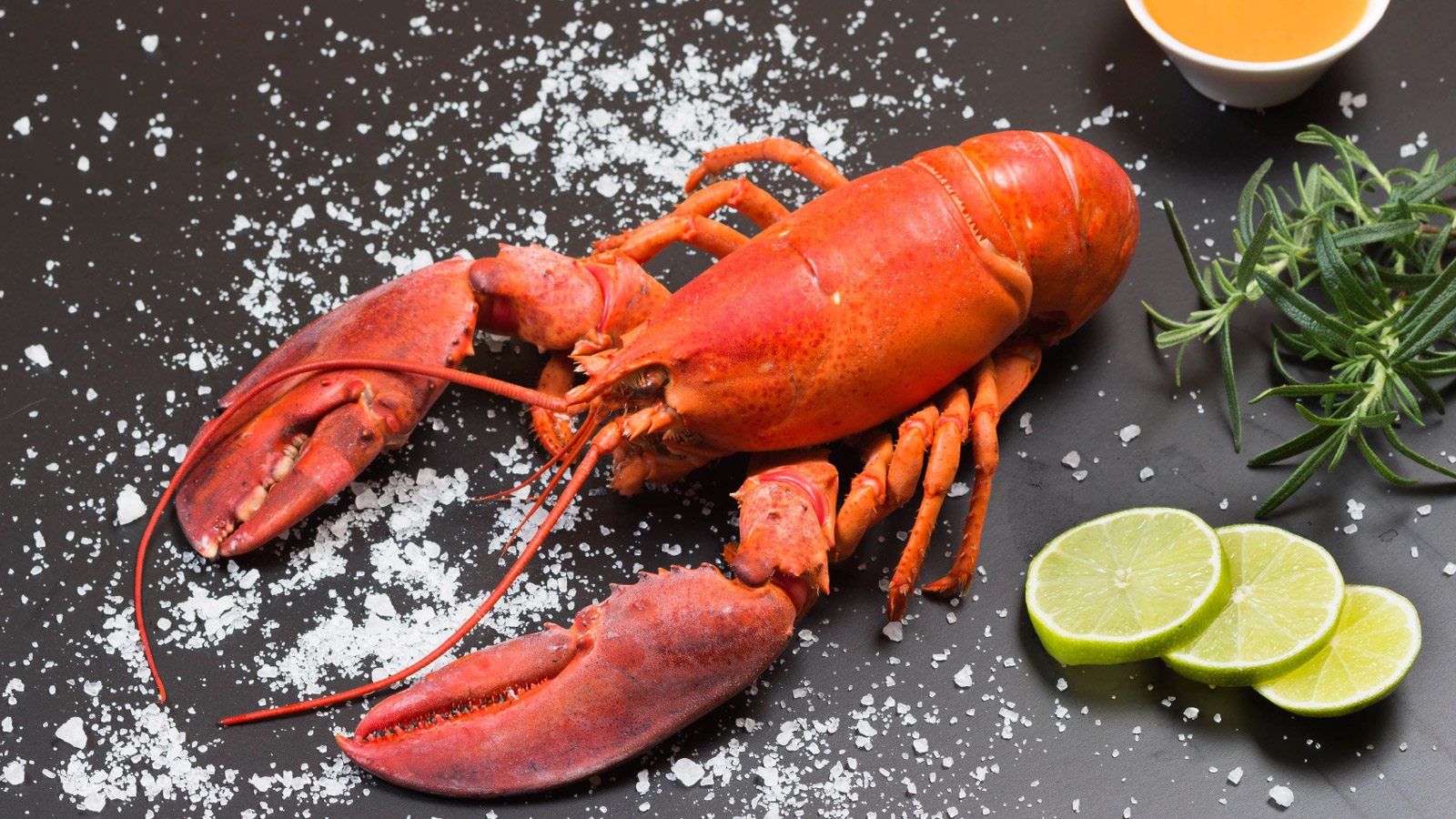 Our Lobster Fest is FULL
Please call 805.239.8555 to be added to the Wait List.
Enjoy a "hands on" feast of shrimp, artichoke, corn on the cob, sausage, and potatoes spread out in classic New England style in the middle of the table topped off with a 2 – 2 ½ pound fresh Maine Lobster, and a glass of wine. Complete with dipping sauces and crusty bread. Seating is limited and reservations are required.
$80 pp (Wine Club limit 2), $100 pp
Tickets are not refundable because this event sells out every year. We will make every effort to find a buyer for your seats. Thank you.
« Back to Events