May 2018 Newsletter
May 1, 2018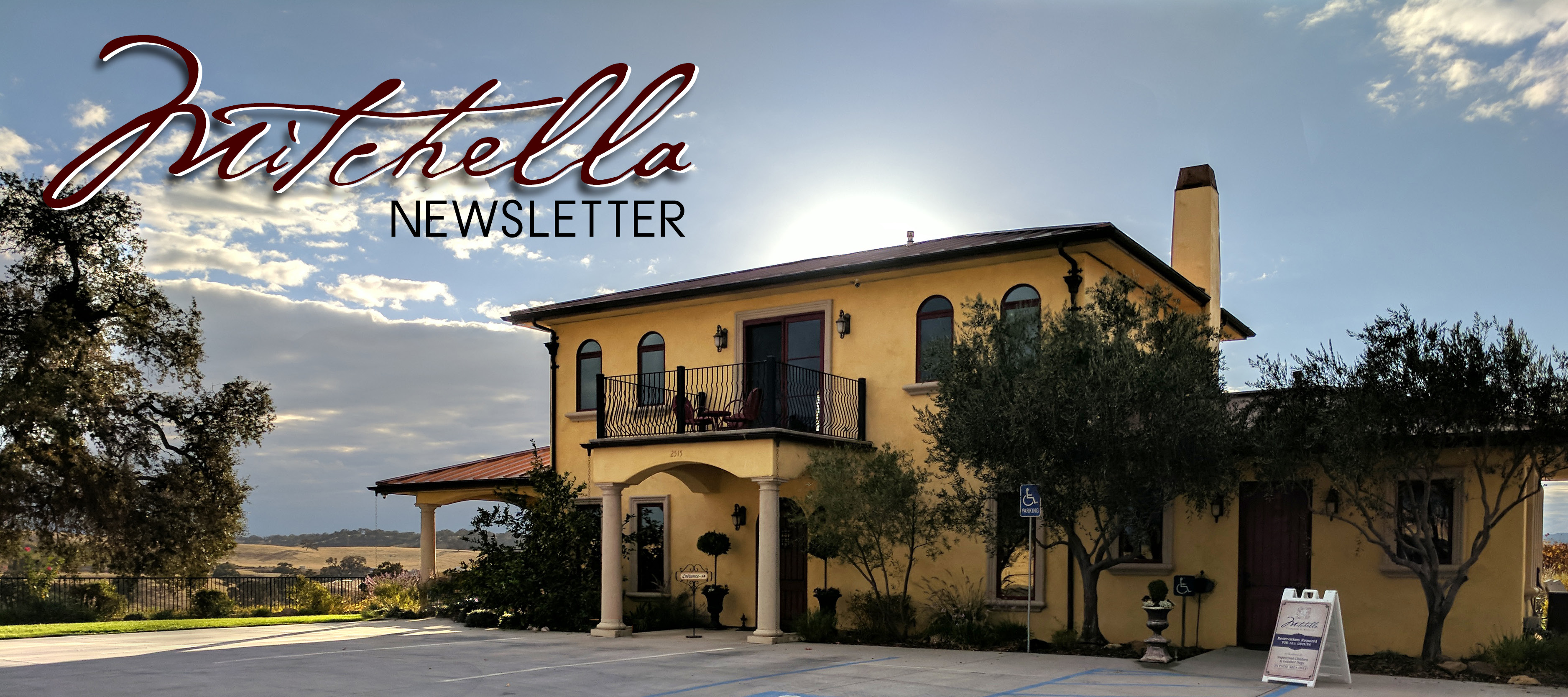 In the Vineyard -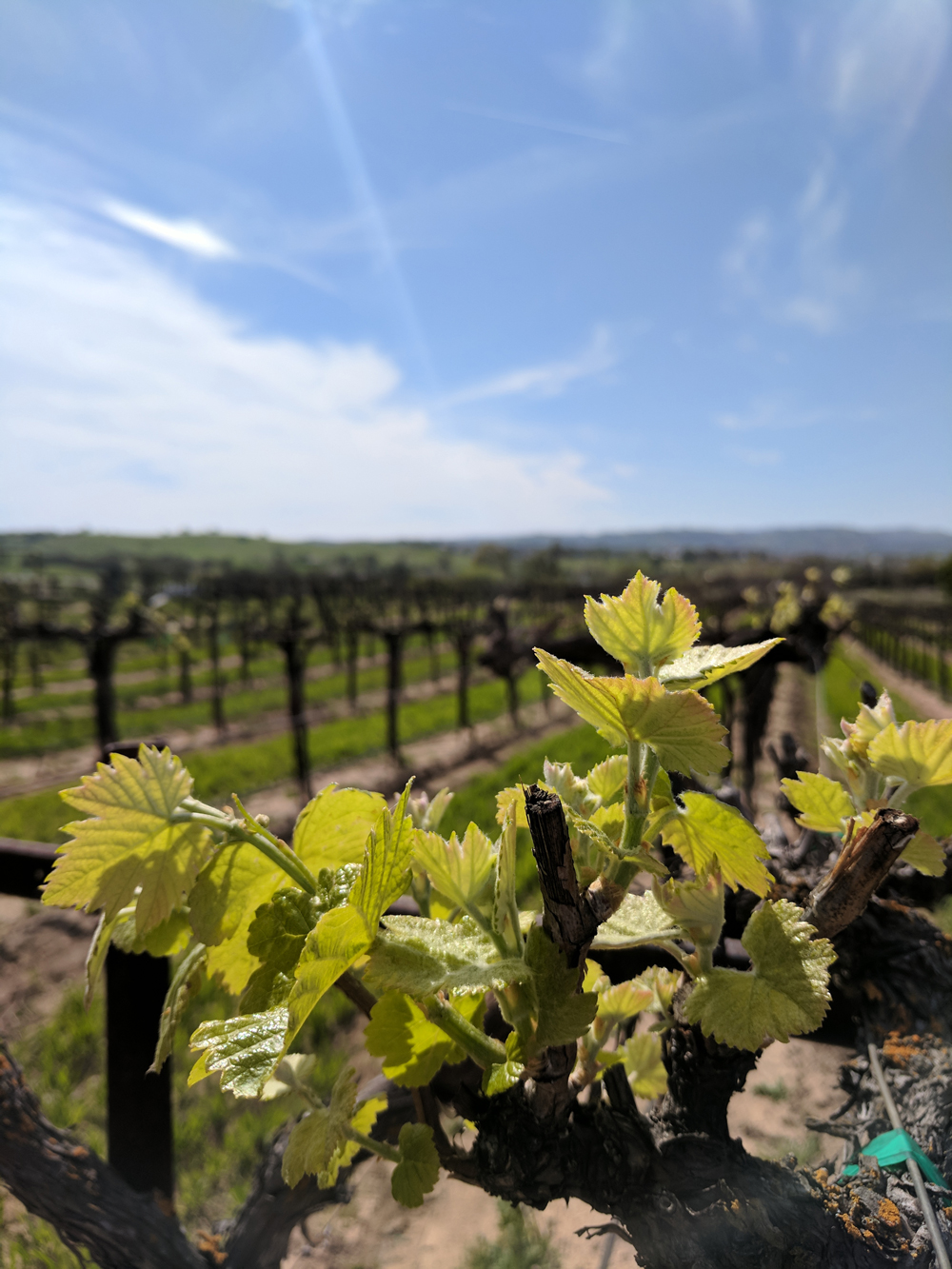 This is our favorite time of year in the vineyard. After a nice dousing of rain in January and March, everything is lush and green, buds are breaking and the soil is soft. Our happy vines are in excellent shape, thanks to only a few frosty mornings. Soon, these colorful days will give way to dry, warm days. I bet you're wondering how we maintain a vineyard when there's no rain. Well, here's how.
Paso Robles is well known for being warm and dry. Mitchella has invested in water saving technologies which are critical since California water supply is becoming more scarce. There's over 300 wineries (not to mention the acres of ranches) in this region and Mitchella is diligent in monitoring our vineyard soil moisture. Our vines are our babies. They need supervision, nurturing and care. Drought management strategies were implemented when vines were planted and knowing when to water is just as important as how much...we certainly don't want to waste a precious drop.
Through our soil moisture monitoring system, we have constant access to soil moisture conditions at eight depths, allowing us to deliver water only when the vines need it and we're also able to record temperature data, this allows for precise irrigation management. We make a conscientious effort to save water and be ecologically aware, to produce balanced vines resulting in noteworthy wines.
---
Did You Know?
NEW TO OUR TASTING ROOM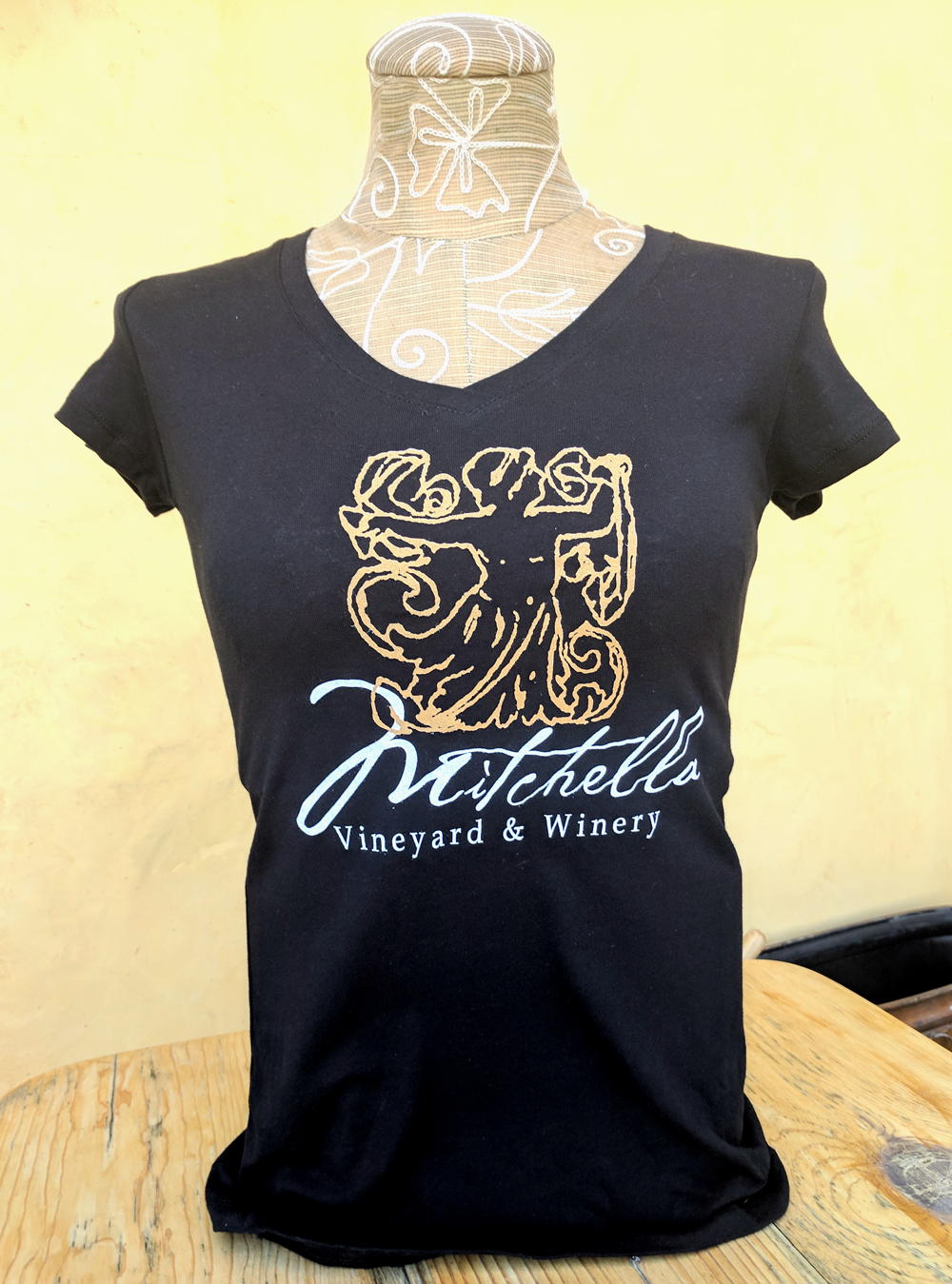 Women's Logo T-shirts
$15.95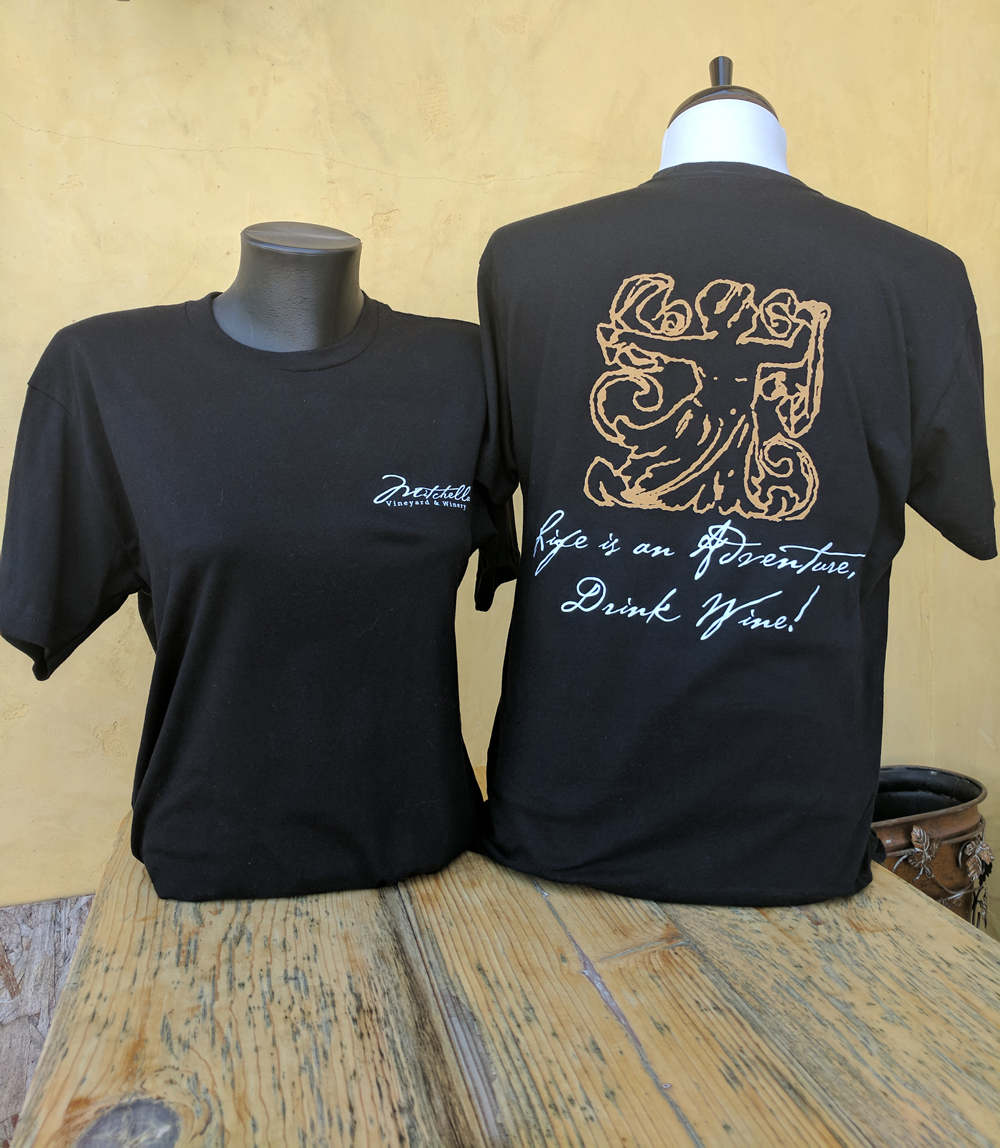 Men's Logo T-shirts
$16.95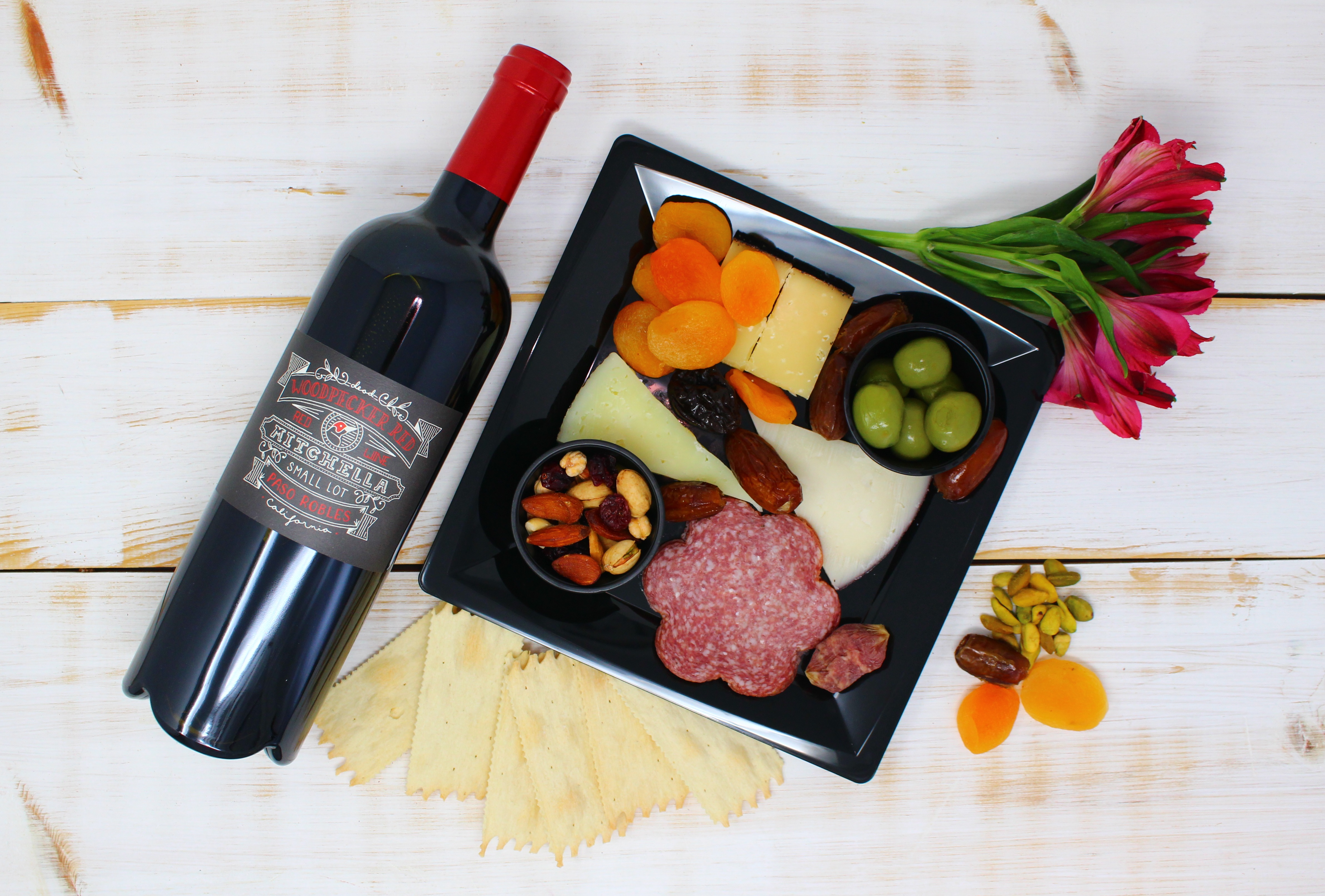 Cured & Cultivated Charcuterie Plates
Perfect to pair with one of our wines! Enjoy out on our patio or even better, have a picnic on our lawn by the fountain, overlooking the vineyard.
---
WINE OF THE MONTH
2016 Sauvignon Blanc

PAIRING RECIPE
CRAB CAKES

This tasty recipe keeps it simple so, you experience pure, unadulterated crab cake heaven! Follow the recipe to a T and you'll have everyone wanting more.


Click on Recipe Page for more information.
« Back to News